The quality of dreams is a self-published book of 32 color pages, 148 × 210 mm. Printed in January 2021 in only 50 copies, it is available for 10€ + shipping cost. Contact me if interested!
You can also buy it with an inkjet print, limited edition of 5, either A6 (20€ the zine + the print) or A4 (30€ the print).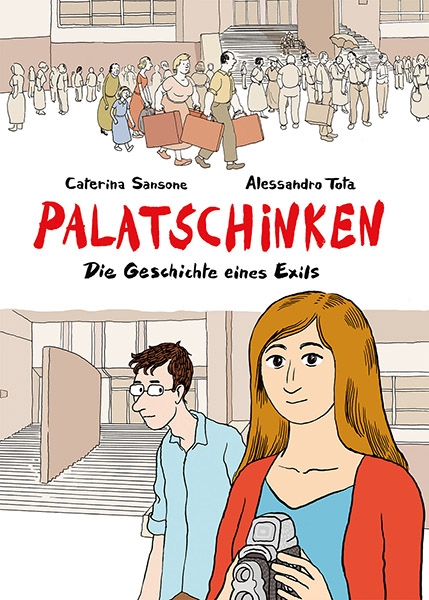 Palatchinken just came out in Germany, and has been presented at the Erich Fried Tage 2015 Festival in Vienna (Austria), on the theme "Facts and Fiction".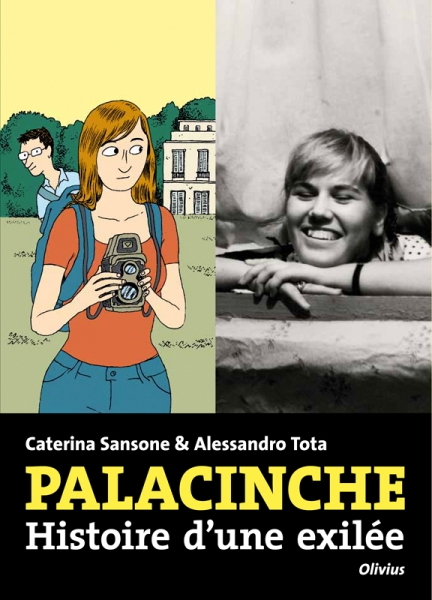 Book launch of "Palacinche" in France:
Le Jeudi 4 Octobre 2012 à 18h30 : Fête pour le
lancement de l'Olivius, en présence des auteurs et des éditeurs. A la
Librairie Le Monte en L'Air, 71 rue de Ménilmontant / 2 rue de la Mare,
75020 Paris.
Le mardi 9 Octobre 2012 à 19h : Reading et dédicace chez Marcovaldo, librairie/cafe, au 61 rue Charlot, 75003 Paris.
Le Jeudi 11 Octobre à 19h00 : Présentation avec la journaliste Silvia Santirosi, + dédicace, à La Libreria, 89, rue du Fbg Poissonnière 75009 Paris.
Le vendredi 19 octobre 2012 de 18h à 20h : Dédicace avec les autres auteurs de L'Olivius, chez Super Héros, 175 rue Saint Martin, 75003 Paris.
You can listen to an interview at La Grande Table, France Culture here; at L'Humour Vagabonde, France Inter, here.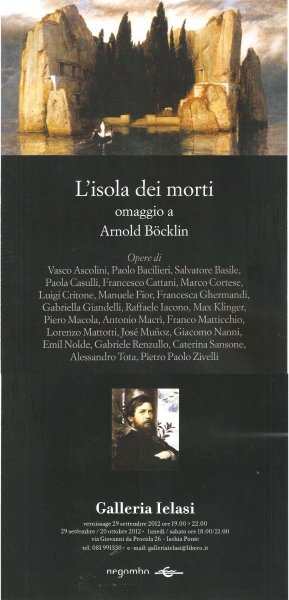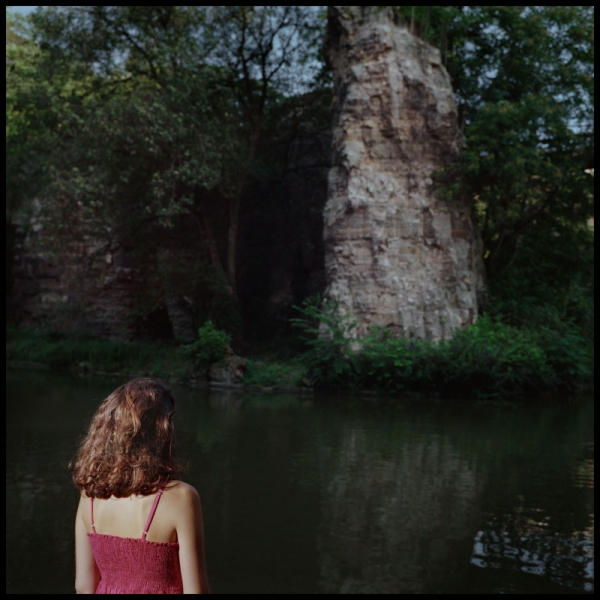 Collective exhibition in Ischia at Galleria Ielasi "L'Isola dei morti -Omaggio a Arnold Böcklin".
29/09 to 20/10/2012. Opening 29th September at 7PM.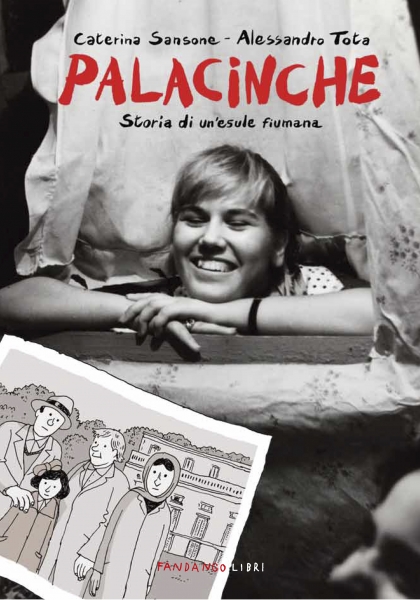 Exhibition in Rome and book launch of Palacinche in Rome, Bologna, Florence, Naples, with Alessandro Tota
Roma, venerdì 10 febbraio 2012
Palazzo Incontro, via dei Prefetti 22
Ore 12:00. Il presidente della Provincia di Roma Nicola Zingaretti inaugura la mostra "Palacinche, storia di un'esule fiumana".
Alle ore 18:00 apertura della mostra al pubblico e presentazione del libro "Palacinche, storia di un'esule fiumana", edito da Fandango Libri. Saranno presenti gli autori, l'esule Elena Cos e il poeta Valentino Zeichen.
Bologna, sabato 11 febbraio 2012 – ore 17:30
Spazio Labò Centro di Fotografia, via Frassinago 43/2c
Presentazione del volume "Palacinche, storia di un'esule fiumana" alla presenza degli autori.
Firenze, domenica 12 febbraio 2012 – ore 17:30
Caffé Letterario, Piazza delle Murate
Presentazione del volume alla presenza degli autori e dello scrittore Vanni Santoni. Introduce Vittorio Iervese, direttore del Master di Alta Formazione della Fondazione Fotografia di Modena
Napoli, martedi' 14 febbraio 2012 – ore 18:00
Libreria Feltrinelli Express, Stazione Centrale, Piazza Garibaldi.
Presentazione del volume con gli autori, Alessandro di Nocera e lo scrittore Lorenzo Pavolini. In collaborazione con Napoli Comicon.
Ufficio stampa Fandango Libri:
Manuele Cavallari manuela.cavallari@fandango.it